They first met when she was planning her wedding with another guy and hired him as DJ, but the two would eventually fall in love after their respective 'failed marriages' and ended up being together.
It was back in November 2015 when 26-year-old Megan Willis first met 49-year-old Mark Stone through her sister while she was planning for the wedding. Mark is the DJ at The Crazy Tuna Bar & Grill in Maryland, near Megan's hometown of Baltimore.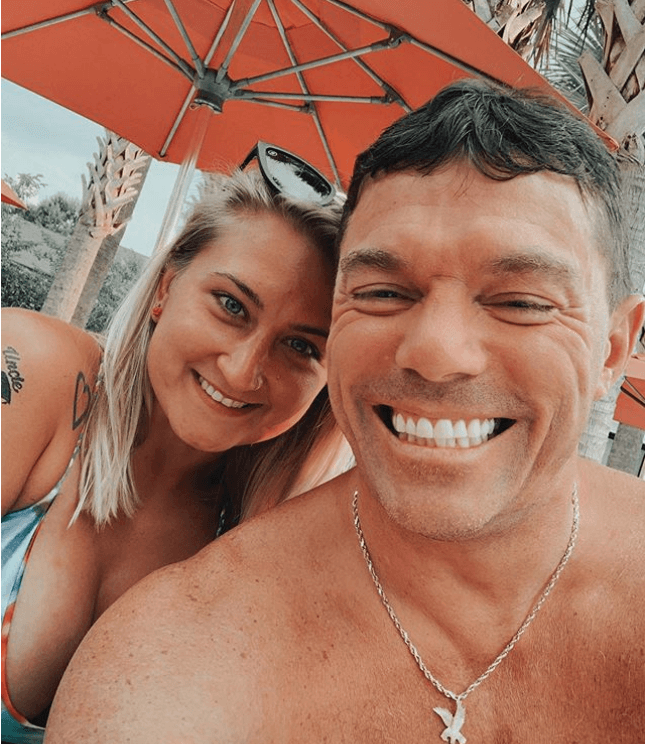 Photo credit: Instagram / @wearemarkandmegan
Megan booked Mark to be the DJ at her wedding in July 2016.
"My sister went to this bar a lot and when I came home to visit from Saratoga Springs, New York, she took me to the Crazy Tuna. She introduced me to DJ Mark Stone and his brother who was part owner of the Crazy Tuna," Megan shared.

"Every time I came home to visit we would go to the Crazy Tuna and most of the time Mark was there. He was such a people person, so much fun and we loved to goof off with him."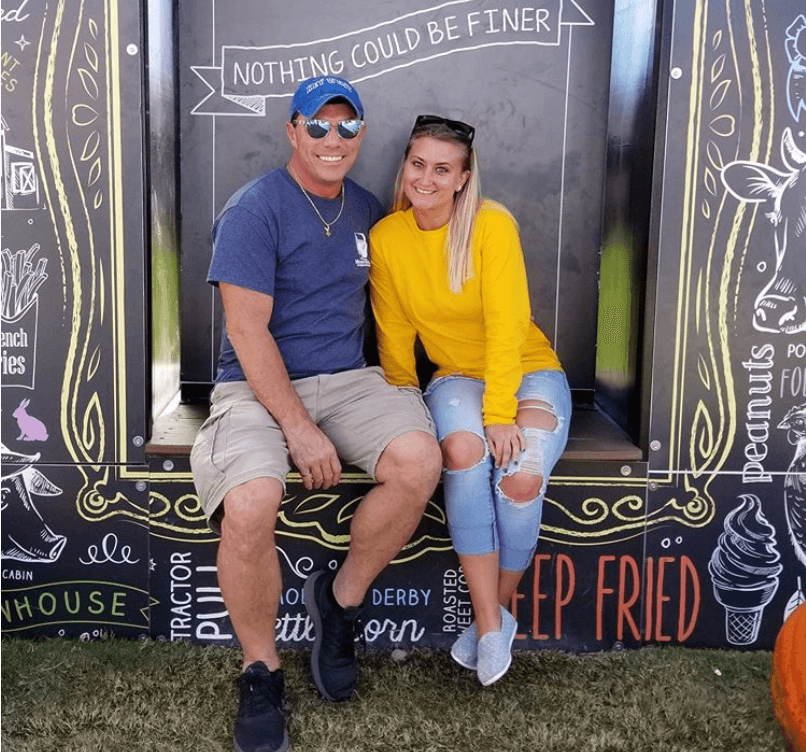 Photo credit: Instagram / @wearemarkandmegan
This meant nothing to Megan until a year after she got married and felt that she's just ignored by her husband. According to Megan, she feels non-existent because her husband would just watch TV and play video games with headphones on, ignoring her.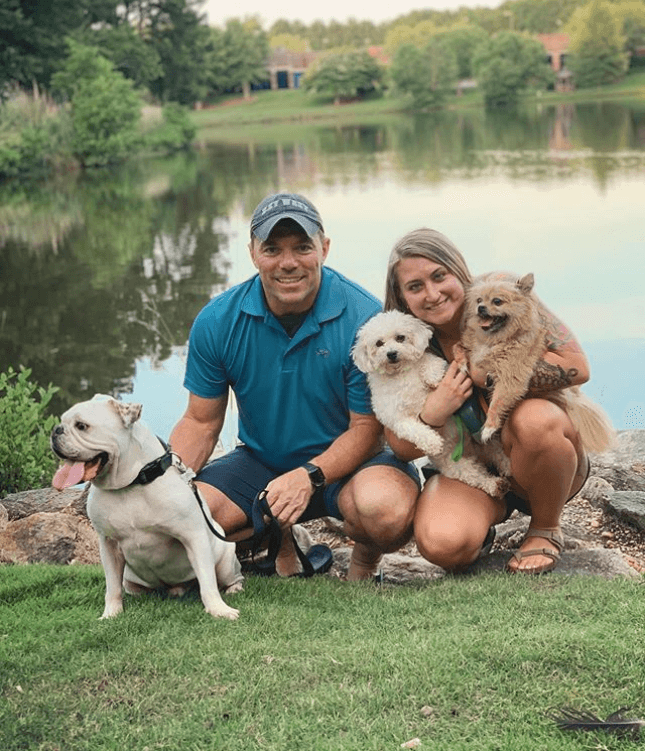 Photo credit: Instagram / @wearemarkandmegan
She found herself spending more time traveling to her family's hometown and hanging out with Mark.
"I realized that I shouldn't have to feel non-existent or beg for someone's attention, so I filed for divorce. Talking with Mark really led me to the realization that I shouldn't have to beg my husband for attention," Megan said.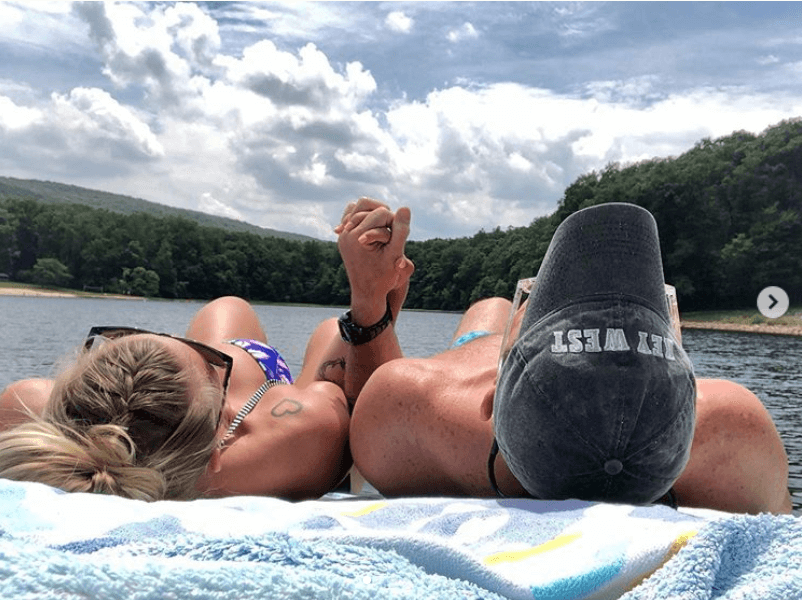 Photo credit: Instagram / @wearemarkandmegan
Though Mark was also married at the time, with two children, he also felt that his 27-year marriage is crumbling apart. The two found solace in each other but didn't realize they were falling in love; they were just friends.
It was Megan who first filed for divorce. When it was finalized, she moved to North Carolina even as Mark filed for divorce as well. He would later follow her there. Though their 23-year gap made a lot of people frown, particularly Mark's 22-year-old son and 20-year-old daughter, he claimed that everyone would eventually become supportive after seeing that he is genuinely happy with Megan.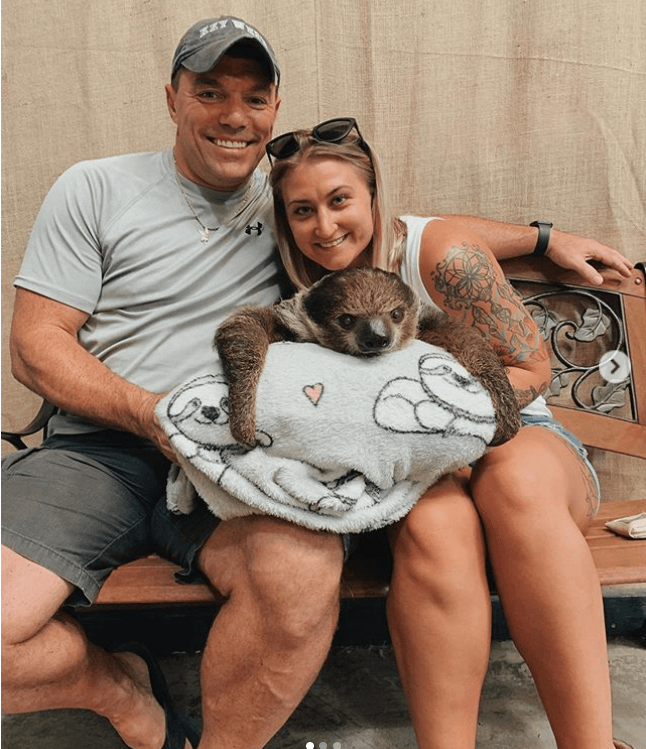 Photo credit: Instagram / @wearemarkandmegan
And while there were people who talked behind their back, Megan and Mark don't mind because they are happy together; that's all that matters for them.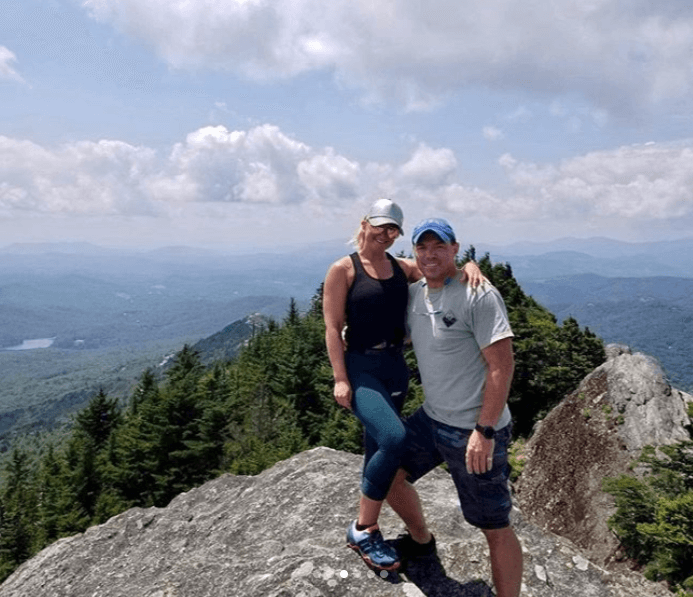 Photo credit: Instagram / @wearemarkandmegan
Why Hire a Professional DJ?
A professional DJ knows how to keep the crowd energized and happy, with many instinctively knowing what song to play at the exact moment. They don't just provide the music, they also set the mood for the event – and you'd surely want to have a fun-filled, romantic wedding!