Weddings can truly be costly, particularly in the Philippines where everyone expects to be invited to their friend or relative's big day. But what's the typical cost of a wedding with 100-150 people in the Philippines?
Location and Type of Wedding
These really matter in planning your wedding because there are locations that command a higher price tag than the others, despite offering similar amenities.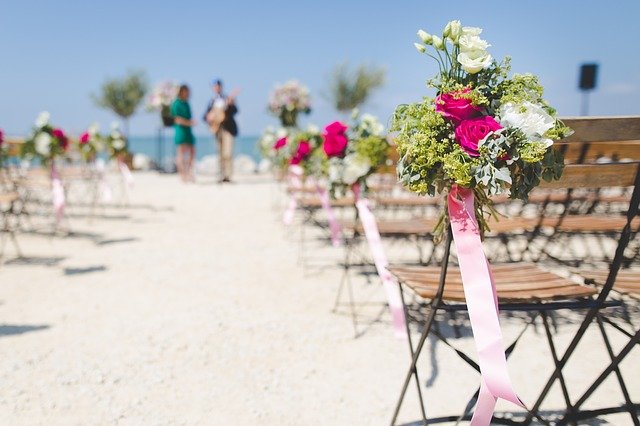 For example, a budget for a 100 pax wedding could be as low as Php120,000 for Cavite, Php200,000 for Laguna, and Php650,000 for Tagaytay! You'd expect more for locations such as Boracay (could go over Php1 million) and especially celebrity-favorite Amanpulo (you'll probably have to shell out at least Php2 million for a 100-pax wedding there.
That's why a number of couples prefer a civil wedding without reception.
Take note that weddings will surely be more expensive when set at a resort, private beach, or some other private facility. Make sure to check your options and visit the place before booking your wedding. Photos on websites can be deceiving!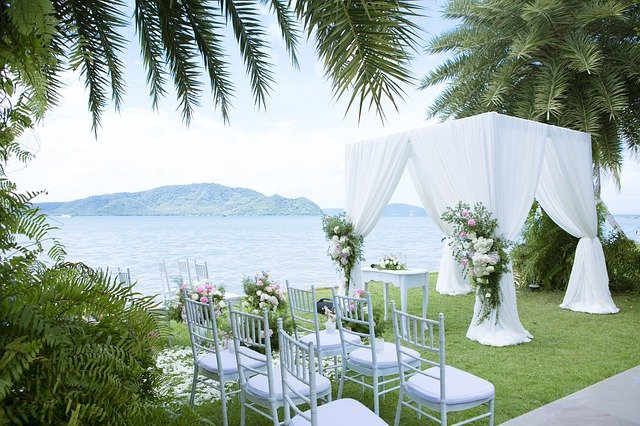 Reception Expenses
It's really the reception that takes the bulk of the wedding expenses. Find a caterer with great reviews that offer a budget-friendly option for weddings.
You might be able to find one that offers Php500 per cover – and that will just cost you around Php50,000 for 100 people or Php75,000 for 150 pax.
But remember that such cheap caterers aren't likely to provide decorations for the event – the budget will just be for the food. So, you might have to shell out more for the party decorations.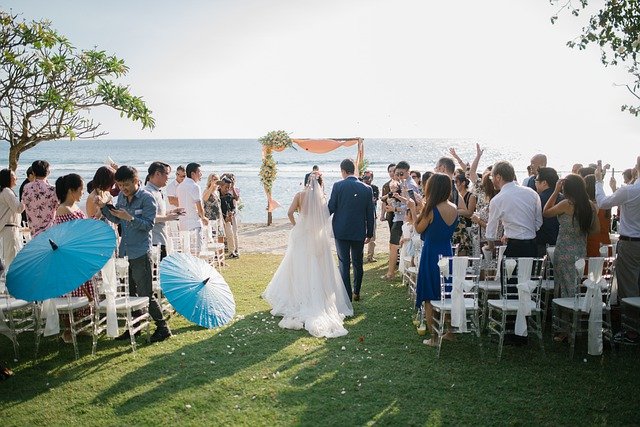 There are caterers that offer a wedding package that includes reception meals plus decorations. But that could mean that 100-150 pax might cost Php250,000 or more.
Weigh your options and check the caterers for their sample menu, photos from actual events, and what's really included in their package.
Other Wedding-Related Expenses
You'll also have to spend money on your clothes. Some brides dig through thrift shop finds for wedding dresses that look great but are just affordable.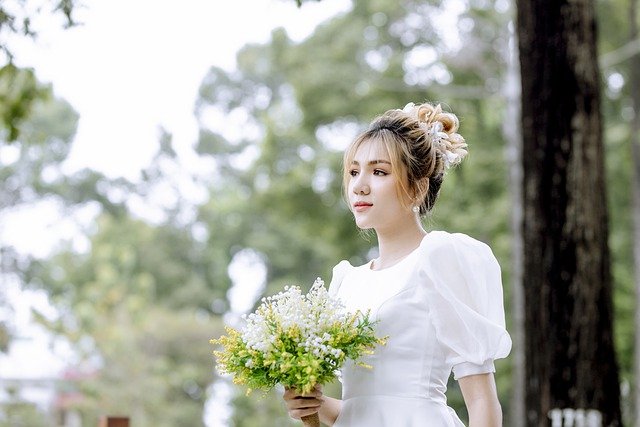 The prices of the wedding gowns vary, but try to stick within your budget. For most brides, that means less than Php50,000. There are also plenty of options to rent clothes for the couple and the entire entourage – and that might cost you just around Php30,000 for everything.
Cakes and wine might already be included in the catering package, but make sure to check. Prices could be around Php20,000, depending on the type of cake you choose.
Set aside a budget for your wedding rings. Again, costs will vary but the average could be anywhere from Php2,000 to Php50,000.
The cost of wedding in the Philippines can be so high but it's a once-in-a-lifetime event! So, many people don't mind spending a lot of money for a wedding.
Just make sure that you have great photos of the event through these photography packages prices Philippines.