It is exciting to be invited to a wedding since it gives one a chance to doll up and look good for a day. Some even buy a new wardrobe, a new pair of shoe, go to a salon for a new haircut, manicure, and pedicure.
But how much more exciting can it be if you will be asked to be a part of the wedding party? As one, you are expected to glam up, wear a dress or a suit, and be photographed. Most especially, as a member of the wedding party, it means that you are dear to the couple. So while it is fun and exciting, it is also an honor to have a role in someone's wedding.
But what exactly do each one of the wedding party do?
Traditionally, a bridal entourage exists because of the need to protect the bride from evil spirits and evil persons. Nowadays, they have more functional roles essential to the wedding. Some of the parts are not significant anymore but they still exist, anyway, and is usually filled-in by someone special to the bride or the groom.
Maid/Matron-of-Honor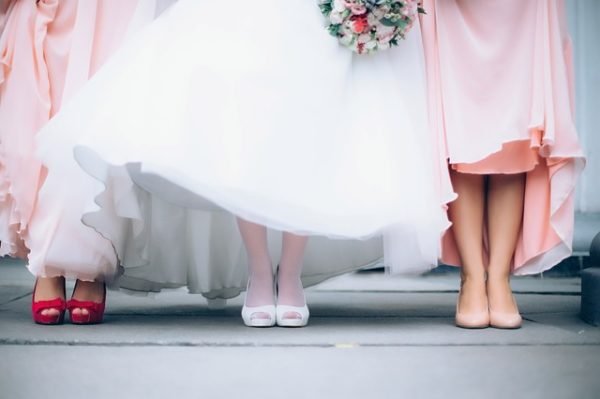 This lady is expected to assist the bride during the wedding preparation and most especially, during the day itself. This position is usually assigned to a female closest to the bride. She also has individual participation in the wedding as she also signs in the marriage contract, as a witness.
Best Man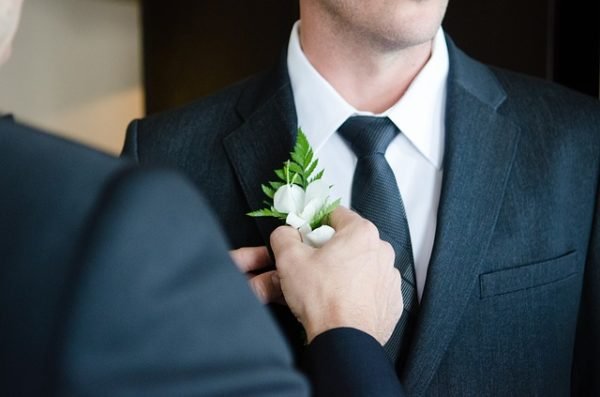 As the male counterpart of the maid/matron-of-honor, he is the guy whom the groom trusts the most. He also assists in the wedding preparations and during the wedding day itself. He also signs as a witness on the marriage contract.
Bridesmaids and Groomsmen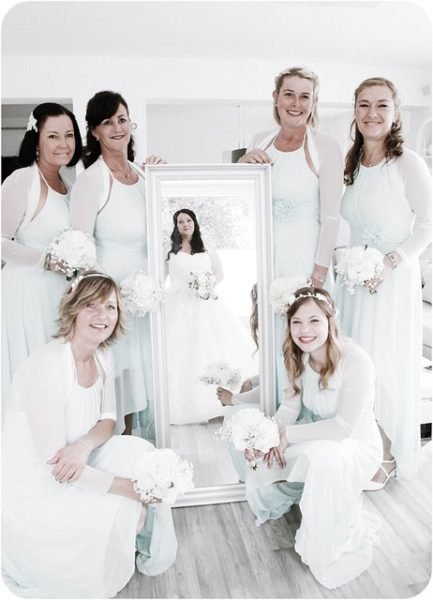 They are usually the bride and the groom's 'gang' or close family relatives. They also walk down the aisle wearing matching dresses and tuxedo. In some countries, such as in the Philippines, some of them have particular roles such as lighting the candles, draping the cord, and pinning the veil between the couple.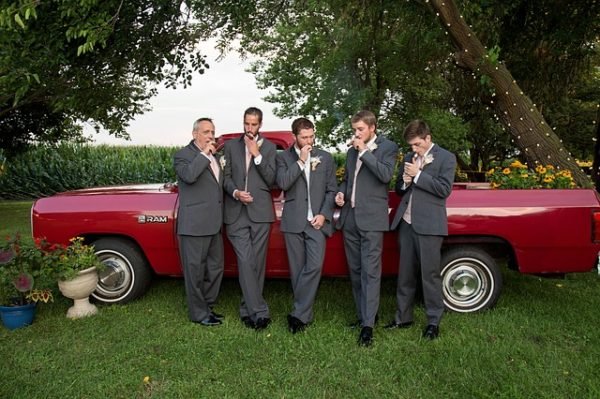 Ring, Coin, and Bible Bearers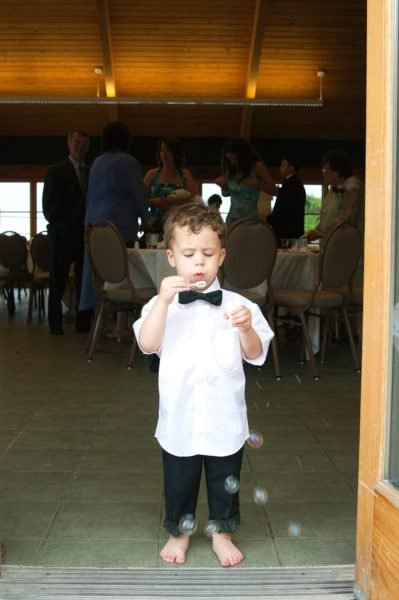 These little men hold special wedding symbols at a Catholic wedding. They also walk down the aisle and hand over the Bible, the coins, and the rings to the priest officiating the wedding.
Flower Girls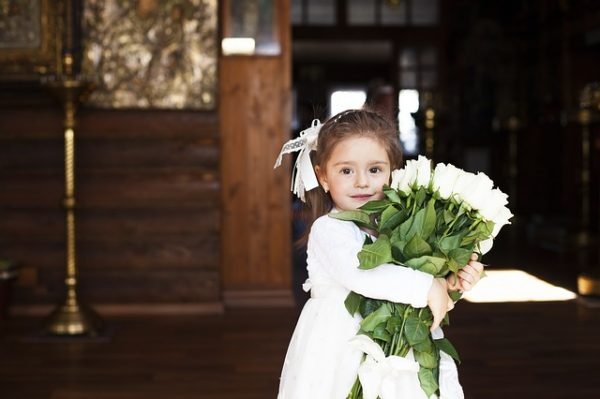 Sometimes the scene stealers, these little ladies increase the cuteness level of any wedding ceremony. Aside from being pretty on that special day, they prepare the aisle for the arrival of the bride by scattering flower petals on the carpet.