People across the world have different traditions and customs, especially when it comes to weddings; but more often than not, there is always a party after the wedding ceremony. The grandeur of the party depends on the couple's budget, but there's always a reception afterwards.
But for a modern bride and groom in Nigeria, they decided on not having a reception after the wedding ceremony which will be held in church.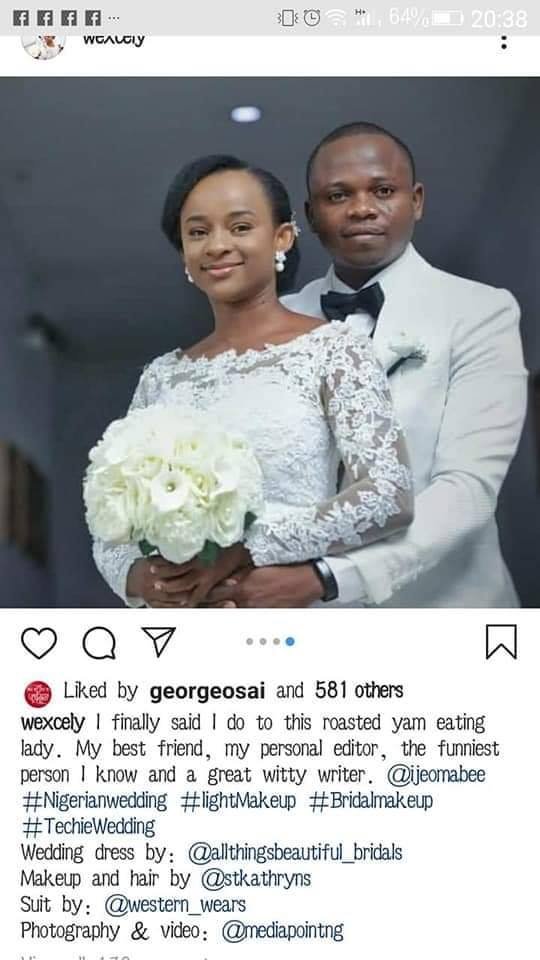 Photo credit: Abiyamo / Facebook
To make sure that their guests won't ask them for a party or expect that they would be serving some food, Nigerian groom Adewale Yussuf and his bride Blessing Ijeoma specifically put "NO RECEPTION" on the wedding invitations! Whoa.
Social media was abuzz over the couple's decision, with debates going on whether this was the best or worst idea ever! It certainly is the best idea to save money because receptions tend to take up a chunk of most weddings' budget!
"Meet Ijeoma and Adewale, the couple who taught all of us a very important lesson," shared Abiyamo, the Facebook page and community for Nigerians all over the world.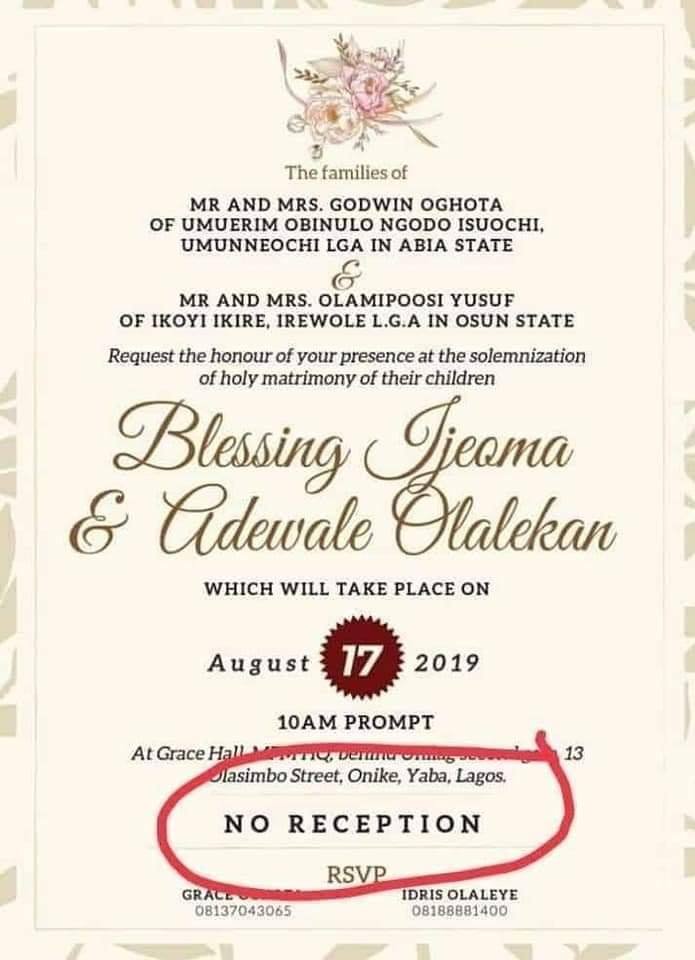 Photo credit: Abiyamo / Facebook
"Well done guys. God bless your union. You don't go into debts because of wedding. I believe lesson is learnt," netizen Funmilayo Akomolede commented.
Other netizens think it could also be the worst because there's no point in the couple inviting people to the wedding when there's no reception, anyway. Plus, weddings only happen once in a lifetime, ideally! So, why not splurge on this big day?
"Which lesson pls? If you have the money why won't you do reception? Remember marriage is allowed once. And you don't know the reason why they said they don't want a reception. May be they don't have the money," one netizen commented.
But the groom later posted that they received a surprise reception from his friends at work. He announced on Instagram: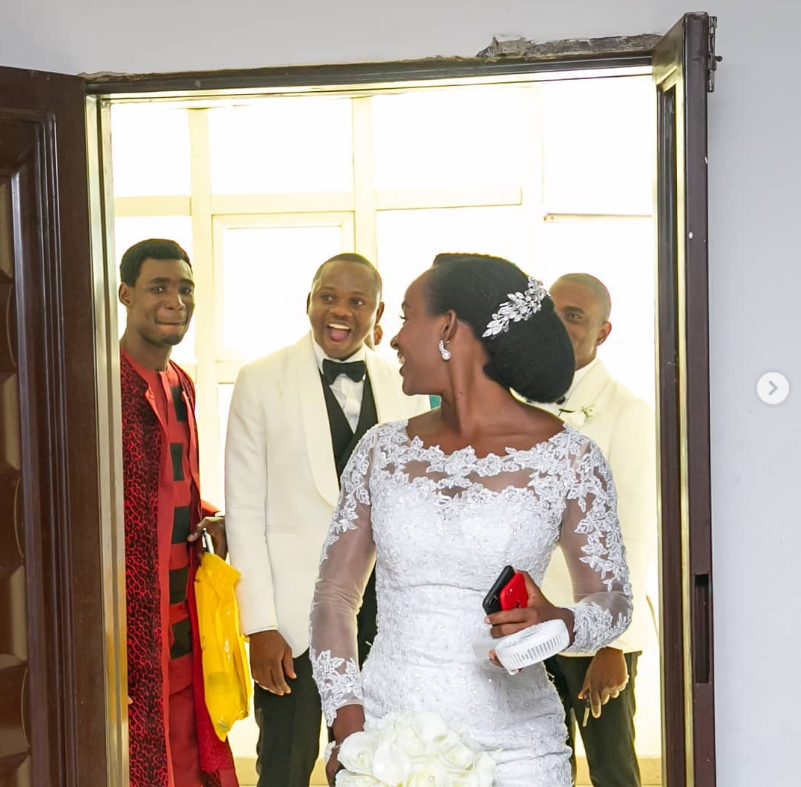 Photo credit: wexcely / Instagram
"My wife and I had decided to not have a reception party after our wedding. Just church service, nothing big.

But, on the day of the event after we had taken our pictures, I was tricked to the office by my mentors and to my surprise my team and friends had planned a surprise reception party for us. I have never been that surprised in my entire life. I was so shocked, that it took me hours to recover fully. One of the most heartwarming thing was that the team members who have moved on from the company, contributed towards the reception, as well.

I believe in team spirit and that action reinforced my belief. Thank you #Techpointers"
What's a Wedding Reception?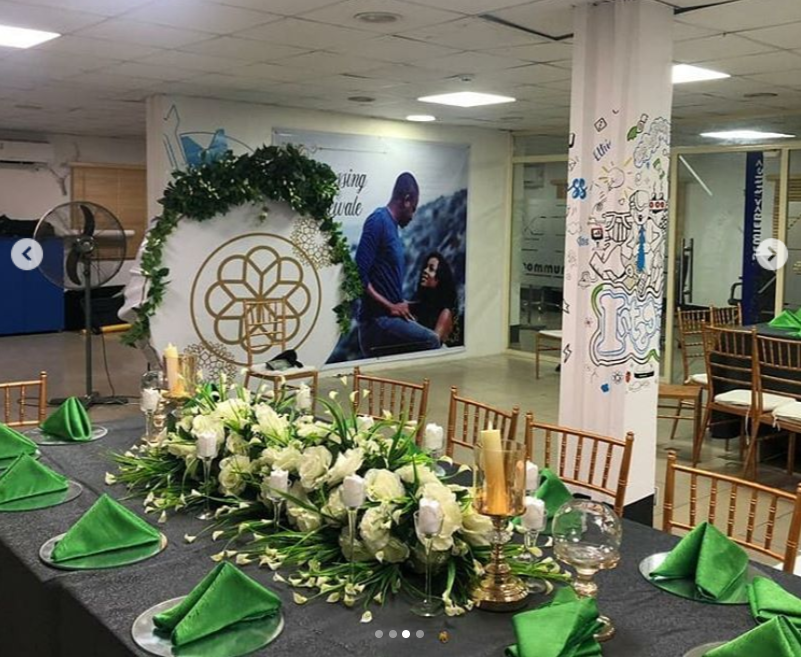 Photo credit: wexcely / Instagram
A wedding reception is the party that comes after the wedding ceremony. It is attended by the couple's family and friends. It is also the time for the bride and groom to socialize with each other's family and friends.
Moreover, it is also a good time for the families to meet each other because the union, after all, is also between two families.