No matter how we all wish to find that person with whom we can share forever with, there are times when things just happen and we end up breaking up with that person. What's sad is that such things happen even to married couples!
Photo credit: KMJS / Facebook
In Lopez Jaena, Misamis Occidental, a woman stormed inside the church to stop her husband's wedding to another woman!
"Itigil ang kasal! Ako ang legal wife!" shouted Cleofe Boquia, 41 years old, as she marched towards the altar, carrying documents that proved she and the groom are married.
Sweet Love Gone Sour
It was in the 1990s when Cleofe met "Jerry", not his real name, while they were still students in Cebu City.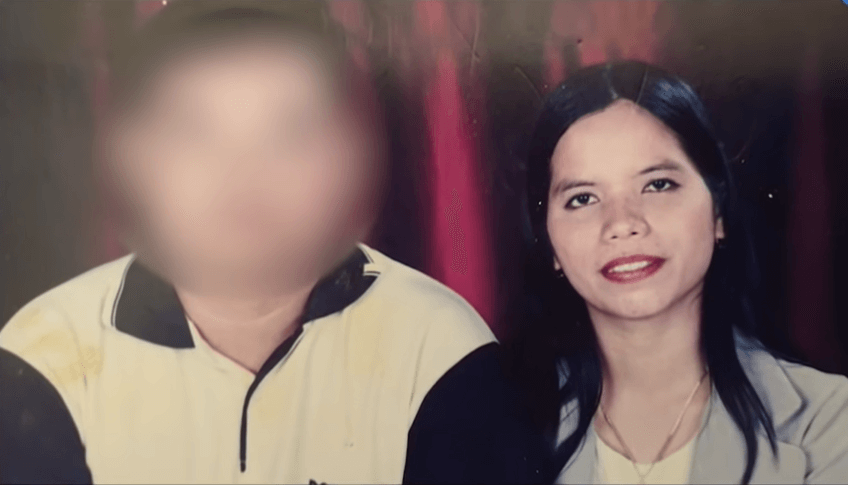 Photo credit: KMJS / Facebook
And while there were a lot of ladies who were in love with Jerry, it was Cleofe that he courted. He would often give her flowers and gifts, promising her forever. At first, Cleofe paid him no heed as she knew there were lots of girls who liked him but he was persistent and they would soon become a couple.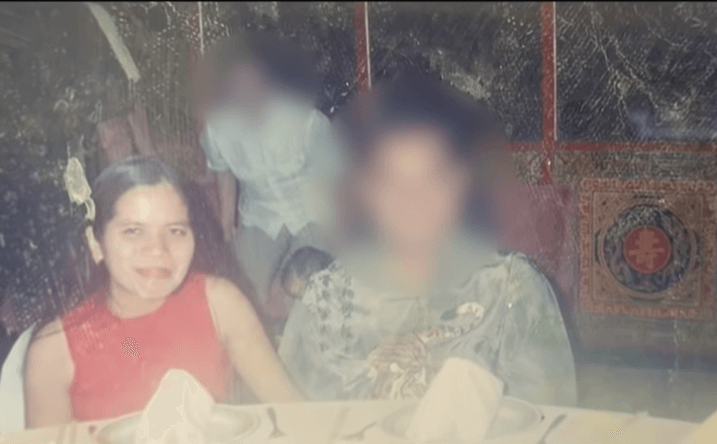 Photo credit: KMJS / Facebook
When Cleofe went home to Mindanao, Jerry followed and they had a civil wedding in 1999.
Jerry worked as seaman while Cleofe worked as loan consultant. The two opened a boarding house for extra income, but Cleofe would soon grow puzzled why Jerry would offer a boarder food when they eat but won't even call her, his wife, to the table.
Photo credit: KMJS / Facebook
When she confronted him about it, Jerry admitted that the girl is his mistress. Then, he told her he would leave her because he no longer likes her. She reminded Jerry that they have four children, but he just left.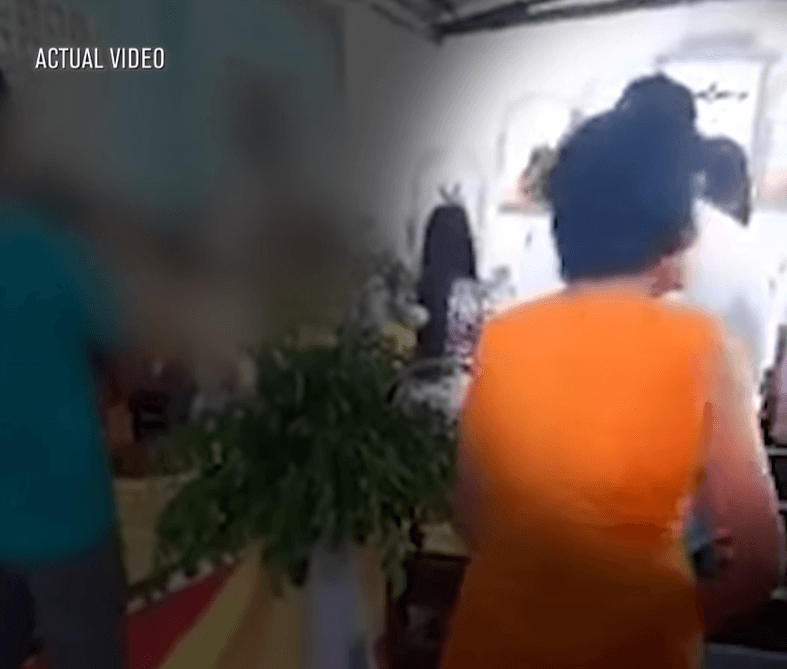 Photo credit: KMJS / Facebook
In the months that followed, Cleofe would follow her husband around and they had an on-and-off relationship that would later lead to Jerry 'ghosting' her for 5 years. He would have other women, too.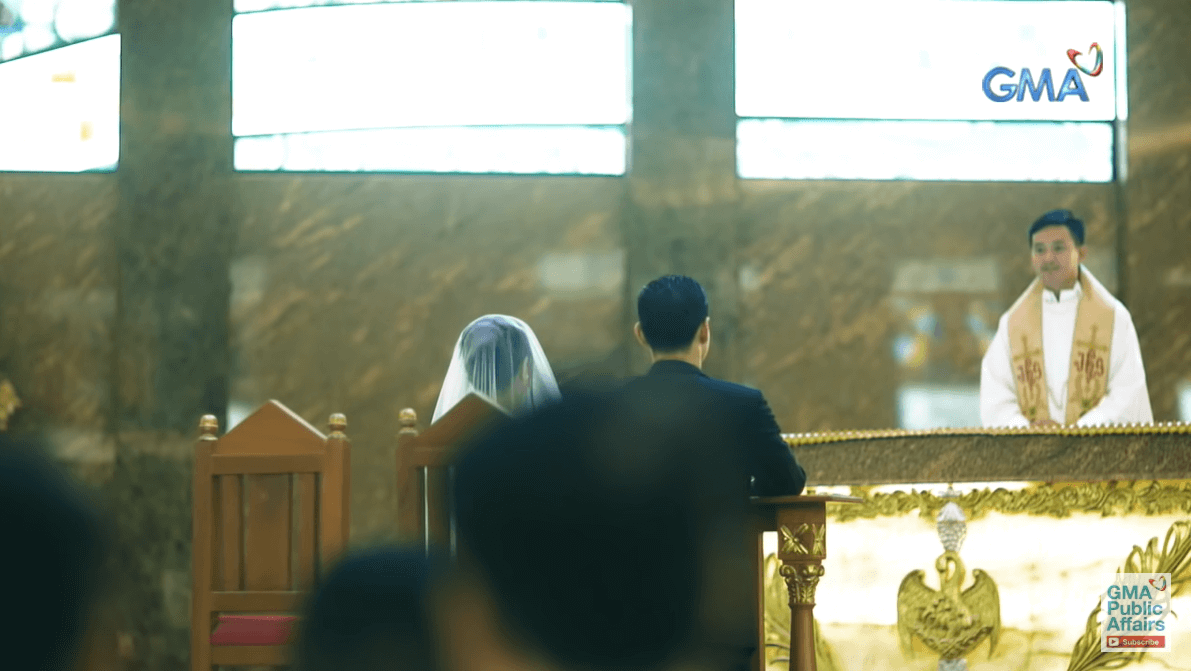 Photo credit: KMJS / Facebook
One day, a client told Cleofe that a man with the same name as her husband was getting married the following day. Right after that talk with her client, she also received a call from her child about the same information.
Photo credit: KMJS / Facebook
So, she rushed to the church where the wedding will take place, showing the minister her documents – and was told to come back the following day for the wedding because her husband had also shown the church some documents that the marriage had been annulled.
Watch what happened next in this video:
What is Annulment?
Annulment is a legal procedure that declares a marriage as null and void. Unlike in divorce wherein the marriage was considered as legal but has already dissolved, annulment considers the marriage as invalid and, thus, it had never taken place. This leaves the annulled couple as single again.