In planning a wedding, the bride and groom do have their own preferences in terms of style and theme, date and location, religious ceremony or civil union, how many guests they want to invite and what they should wear, and so many other things.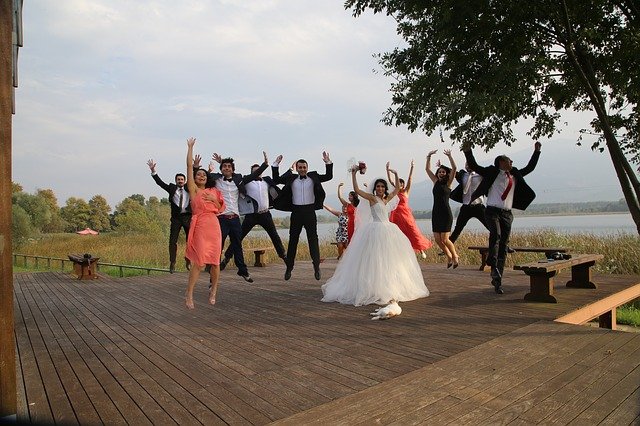 But many couples find out that things don't always go as planned – and that there are so many other people who might want to have a say on the matter. Here's how to tell your guests about awkward matters like 'plus ones' and monetary gifts
Bringing Additional Guests
If you're inviting only just one person in the family, make sure to send out an invitation with the note, "We have reserved 1 seat for you." If the person still wants to bring someone else, tell them you're throwing a party only for your special, closest friends and family.
Paying for Their Own Dress
A lot of people expect that the bride and groom will shoulder the clothes they will wear as entourage to a wedding. But that's not always the case. If you want your entourage to pay for their own clothes, you should probably ask them direction – politely, of course.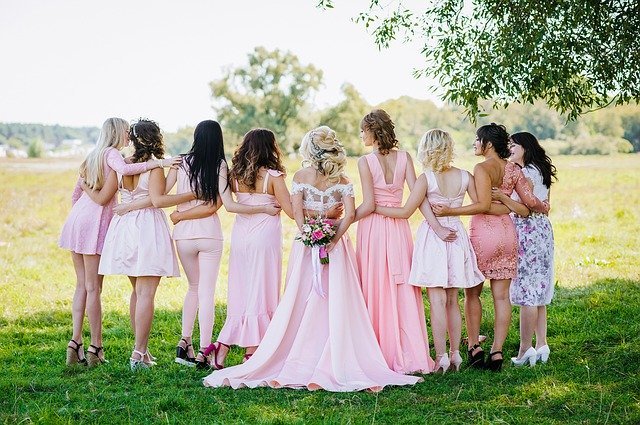 This is a rather challenging thing, particularly if you live in the Philippines. But you can start by buying the cloth and asking them to pay for making their own dress. Of course, if you know your friend is struggling with finances, perhaps you can give the role to someone else or if you can, you might have to cover the cost of her dress.
Paying for Their Own Tickets and Accommodations
This can also be quite tricky, because many expect the couple to shoulder such expenses, particularly family members. Make sure you tell them ahead of time about your plans and assist them with the bookings.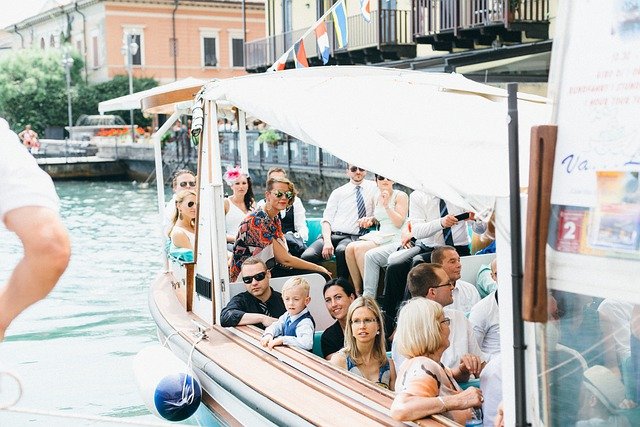 Asking for Monetary Gift
These days, a lot of couples might already have everything they need to start for a new life together or perhaps simply wish for money to help them jumpstart their married life. This can be tricky as you don't want to sound like you're just after their money!
Make it sound fun.
"As wedding gifts are bulky and we're a little short on space,

Some money would be the ideal gift to help us buy our place!"
Here's another option:
"We made a commitment, some time ago,

Together through life, we were destined to go

To save you looking, shopping and buying,

Here is an idea, we hope you'll like trying!

Come to our wedding, to wish us both well,

And please make a donation to our wishing well."
How to Have a Phone-Free Wedding
This is also tricky because everyone is attached to their phones these days – and would love to have photos of you on the big day. But you can put a gently warning on your wedding invitation that you're having a phone-free wedding. Let the emcee announce that guests are requested to remain in their seats and not interfere with photographers during the event.
Handling People You Didn't Invite
A lot of people expect to be invited to their friend's or family member's wedding and would not hesitate to ask whey they didn't receive an invitation when the others did. Stay polite and simply blame it on your budget or the limited venue size. You can also tell them the real reason, such as you were only inviting a small number of people and that you haven't seen this friend/family for a while.
Whatever the case, stand firm and don't try to worry about the people you weren't able to invite.