The venue you will select for the occasion tells half of the narrative of your wedding. It will reinforce the look you have envisioned for your dream wedding and will bring that vision into life. However, choosing and deciding on which venue can be quite a task. It is easy to get lost among the countless options that you have, and it will get more confusing as the number of choices increases.
But fret no more as this article will guide you to find and have that perfect wedding venue for your dream wedding.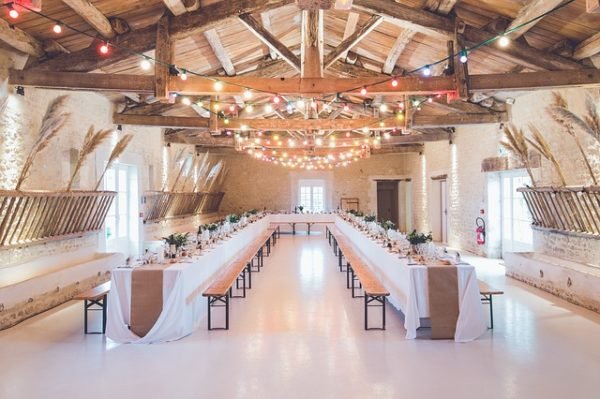 Keep your budget in mind
Before you come looking for a venue, you and your partner must already know how much you are willing to spend on your wedding. After all, the budget is one of the things you should already know before you start planning for your wedding. Set how much you will allocate for each item and stick by it. It is easy to fall in love with one venue but keeping your budget in mind will make it easier for you to narrow down your choices.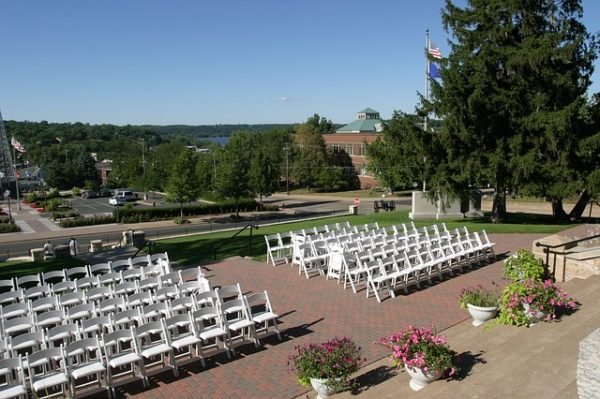 Also, remember that venue rental is not the only amount you will have to pay if we are talking about the wedding venue. You need to know how much it will cost you to decorate the entire place to suit your requirements. Some vendors also charge extra if they have to travel quite a distance for an event so you will also have to check on that.
Consider the needs of your guests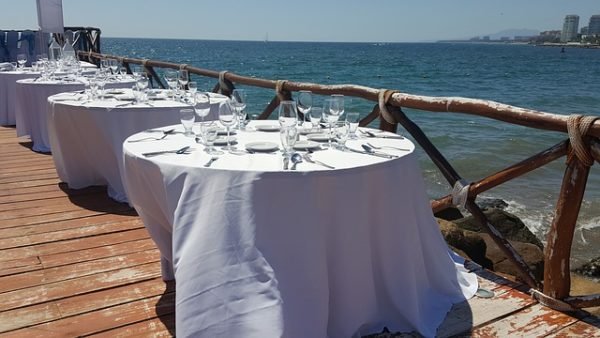 The first thing you need to know about your would-be wedding venue is how many persons it can accommodate. If it says that it can accommodate a hundred, you need to see for yourself if the place will definitely fit one hundred persons. Will they be comfortably seated inside that place if there are a hundred of them? Check on the facilities as well. Are there enough restrooms for a hundred persons? Are there separate restrooms for male and female guests? How about elevators for your guests? Are there enough parking spaces?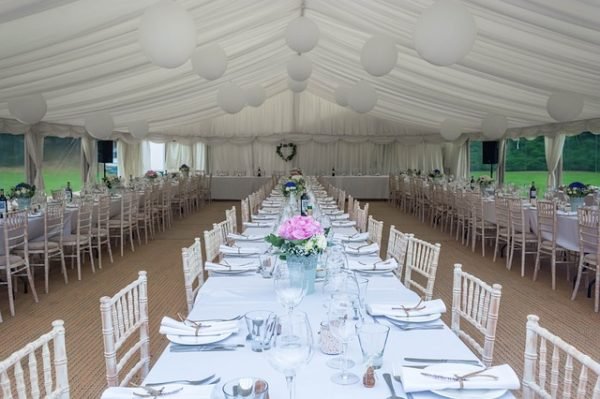 You will also have to consider how your guests will get from the place where they are staying at the venue of your wedding. If they need to stay overnight, try to see there are available accommodations nearby or if the site itself offers one.
Stick to your vision
Aside from budget, another thing that you need you to know before you plan for your wedding is the overall aesthetics or how you want your wedding to look like. It is vital that you stick to that. Otherwise, you will get lost. Find a venue that will support how your vision for your wedding. If you want a formal wedding with your guests in their tuxedos and long gowns, you may narrow down your lists to hotels, castles, or stately homes. If you are leaning towards a rustic wedding, a garden, a ranch or a barn will be perfect venues for the big day.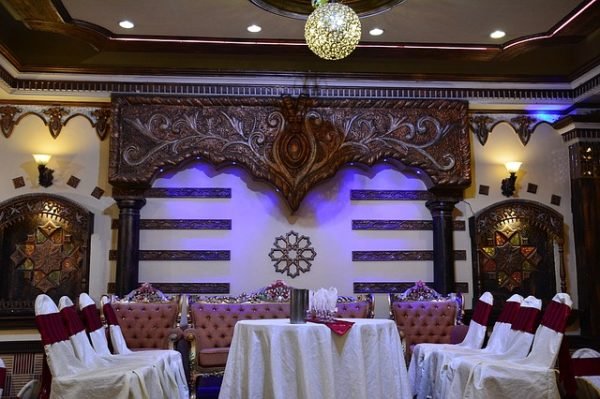 Check the inclusions, restrictions, and prohibitions
Aside from checking how much it will cost to dress up the entire place, you also have to know how much work is needed to do such. Some venues already include other services in the venue rentals such as the provision of tables and chairs, decorations, sound systems, and others. Some also have in-house catering which may or may not allow external providers to get in. You also need to check if the venue charges extra for electricity consumption, parking spaces, and corkage. Furthermore, venue providers may or may not impose overtime charges. Others also impose bonds, in case of damages to the venue or facilities.