Dried (but stylish!) flower bouquets have now become a trend as modern brides are skipping freshly cut flowers for this longer-lasting option. And you'll be quite surprised how celebrities are actually using dried flowers at their weddings, too!
Dried Flower Bouquets Trend in Weddings
In the past, dried flowers have a negative connotation and that fresh flowers are always chosen for the wedding because of their fresh, beautiful nature.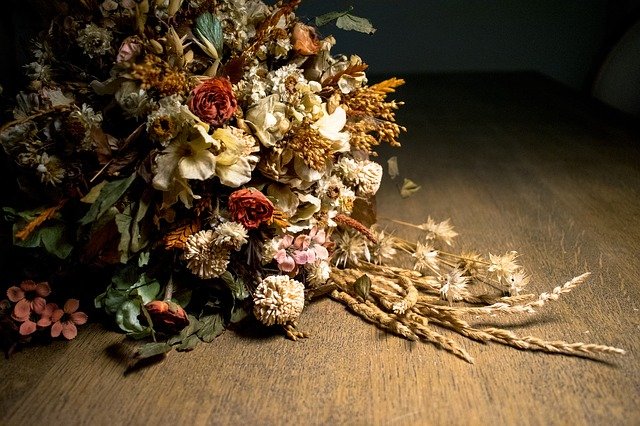 But gone are the days when brides listen to superstition – and florists have become more adept in producing beautiful bouquets and flower decorations made from dried flowers!
In fact, there have been quite a number of celebrity weddings that actually made use of dried flowers for the decorations or the bride's bouquet.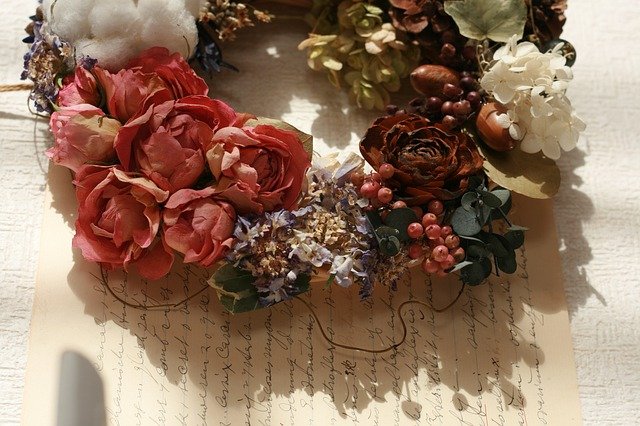 What's great about getting dried flower bouquets? Well, you'll never worry about them wilting on your wedding day even if the photographer takes forever with the postnup photoshoot. LOL
Seriously, though, dried flower bouquets look great when prepared correctly, of course.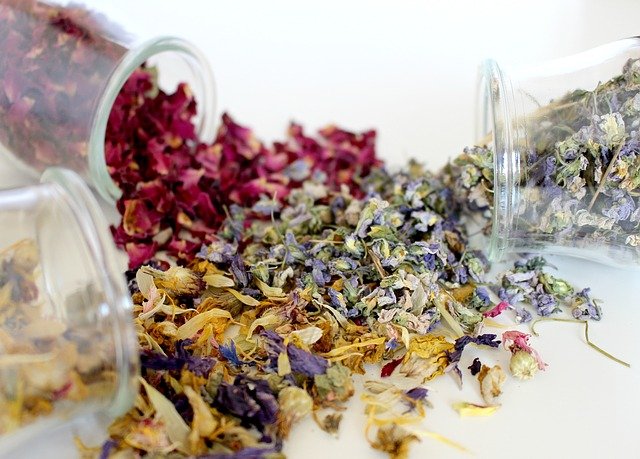 Don't think that the trend is just for those who can't afford fresh flowers on their wedding. No! The dried flower bouquets might even cost as much as fresh flowers, sometimes more! There's just this certain appeal that the boho-inspired flowers have for the modern bride.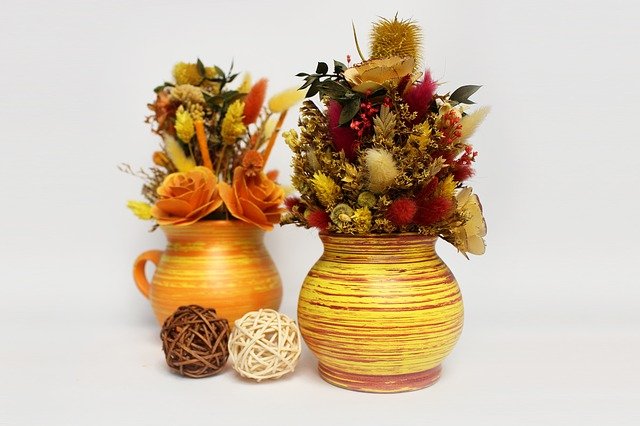 Note that modern brides don't even wear white these days! A lot of ladies have gotten married in trendy, colorful wedding gowns that come in splashes of yellow, blue, red, and even black!
The trend has reached many modern brides that popular fashion and lifestyle magazine Vogue even declared it as a beautiful trend for contemporary weddings. Would you use dried flowers for your wedding?
What's a Boho Wedding Theme?
A boho or Bohemian wedding theme makes use of autumn colors such as brown, orange, and marigold to create a rustic look. It's not the usual theme that most brides go for but a stylish modern bride can easily pull this off for a unique wedding theme.