Destination weddings are grand, exciting, and definitely expensive! But for many couples, the money is not an issue as long as they get to enjoy their dream wedding with their close circle of family and friends.
But a British couple recently discovered that destination weddings aren't always a dream come true…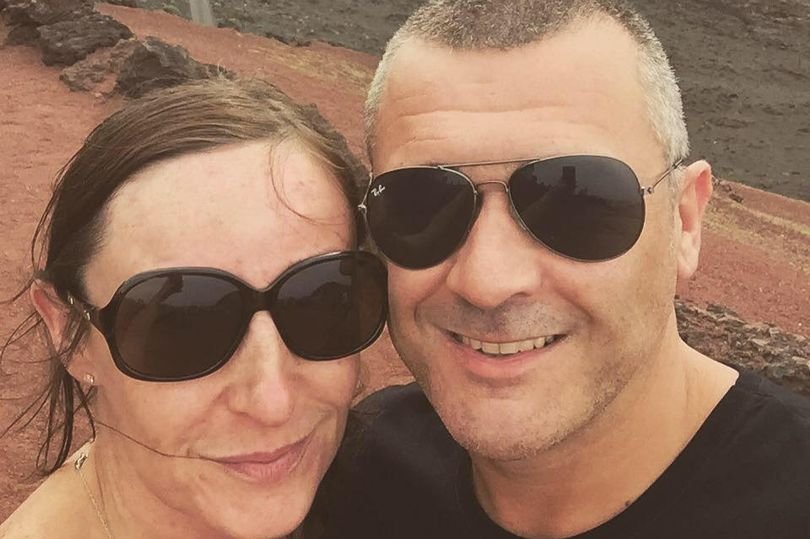 Photo credit: Mirror UK
Working hard and saving 18 months for their dream wedding in Jamaica, 45-year-old Andy Helsdon and Heidi Brown from Lower Darwen, Blackburn, thought that they everything would run smoothly. After all, they spent $57,000 for the wedding that was to be witnessed by 22 family and friends.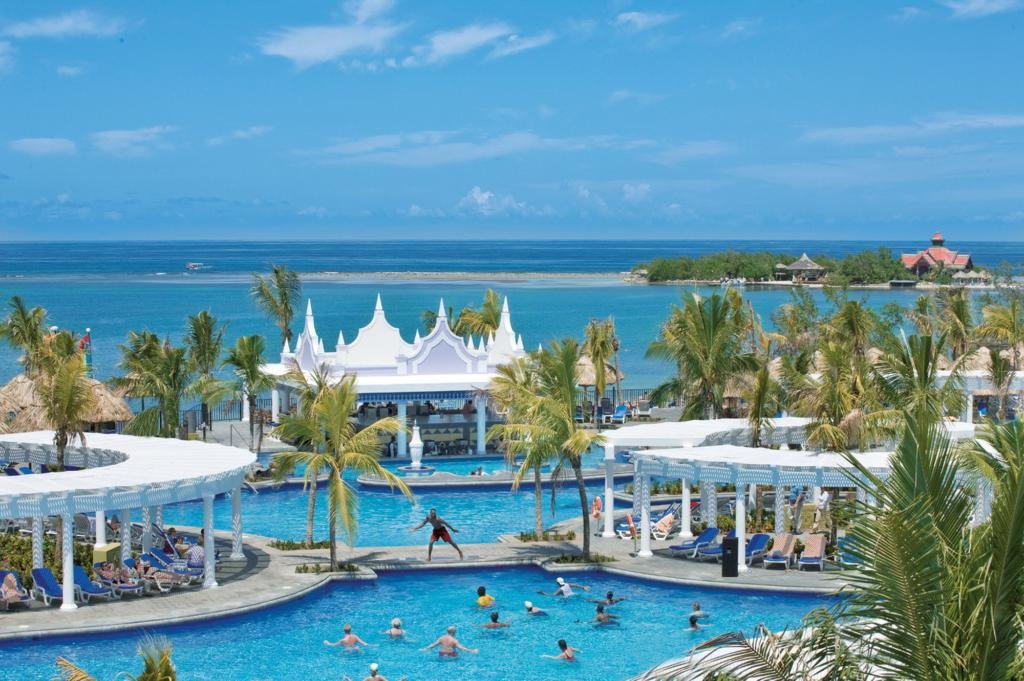 Photo credit: Riu Montego Bay
The wedding was set at 5-star Riu Montego Bay resort in Jamaica where the couple and the wedding party checked in. They thought they made the best choice, considering that the grand hotel was owned by TUI which bills itself as "the world's largest travel company".
Though the hotel's website supposedly promised that it is a hotel "with a luxurious twist" and that it was "perfect for your wedding day", the couple and their wedding party soon discovered this was nothing but a manufactured tagline. The resort was rowdy, with the environment not fit for a solemn, luxurious wedding.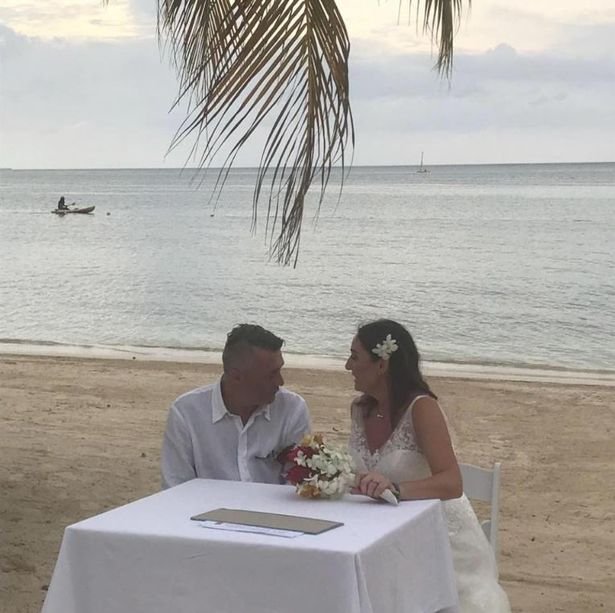 Photo credit: Mirror UK
The wedding coordinator they had transacted with just 'disappeared' and had a last-minute replacement who arrived very late.
"We've walked away with bad memories of our wedding day and have been left absolutely devastated that we've come home not knowing if we're even married," the groom said.
Photo credit: Mirror UK
Helsdon added that it appeared the wedding was not properly processed and registered because the minister made a mistake in putting the witnesses' names in the wrong place. This means that they paid a lot of money for their destination wedding, but the marriage was actually not valid…
Check out these tips to avoid getting into this kind of trouble on your destination wedding:
What's a Destination Wedding?
A destination wedding is a wedding that is celebrated at a gorgeous destination far away from home. Couples can choose to hold the wedding at a popular tourist spot in their country, but others also go to exotic places like the Caribbean, Hawaii, and Mexico.