During weddings, it is already a tradition for the bride and groom to do their first dance. The bride also gets to dance with her father, but there are times when the bride also does a special number with other important people (or animals) in her life.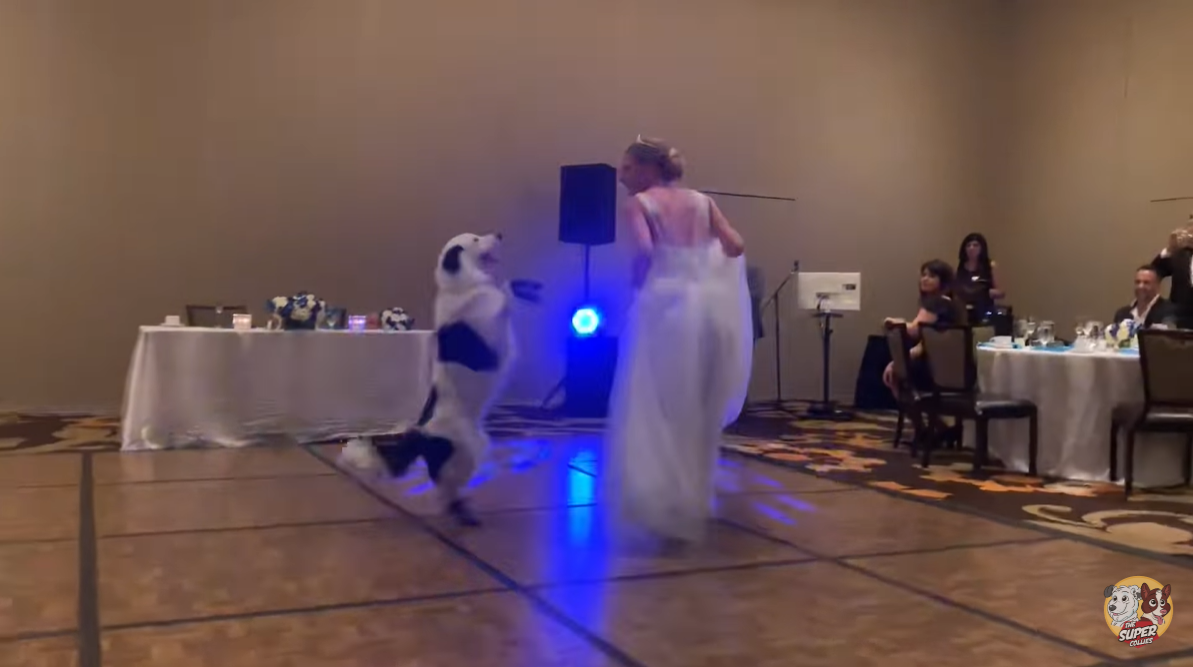 Photo credit: The Super Collies / YouTube
Remember Sara Carson and her performer dog Hero from America's Got Talent, Season 12? Sara recently got married to fellow dog trainer John Devine in Las Vegas.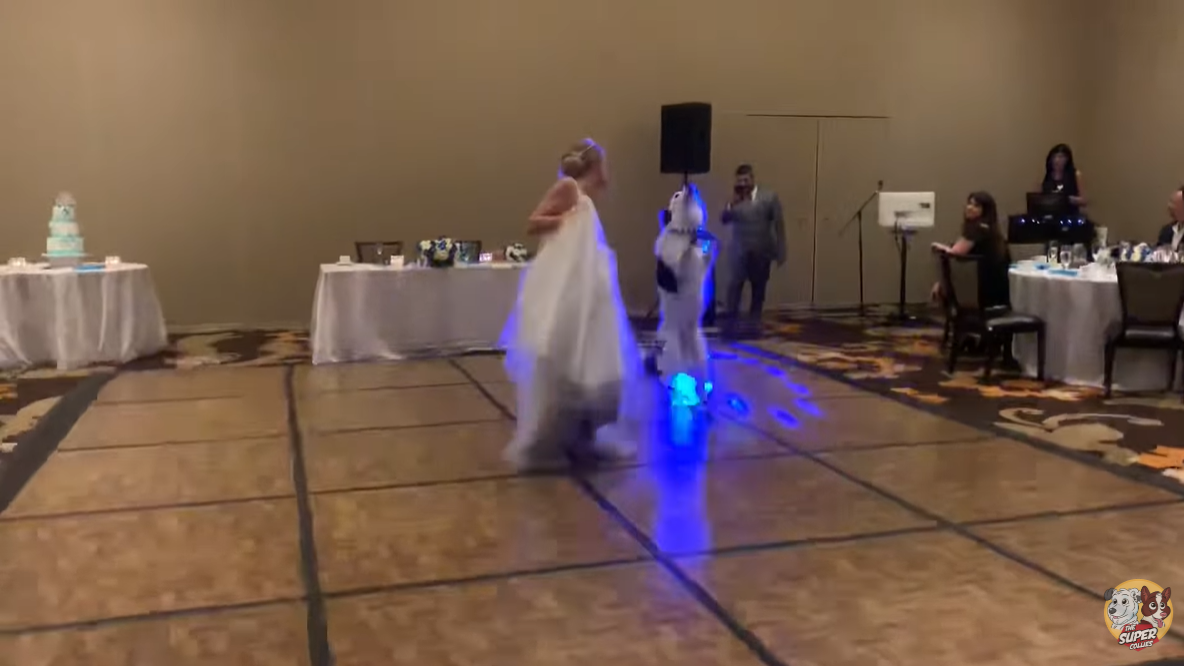 Photo credit: The Super Collies / YouTube
Known for her stellar dance routines with Hero as they finished in fifth place on the reality show, it was really but expected that Sara and Hero would also perform during the wedding. In sweet moments that brought smiles to everyone's faces, Sara did a wedding dance with her 'Best Dog' – that's Hero, of course.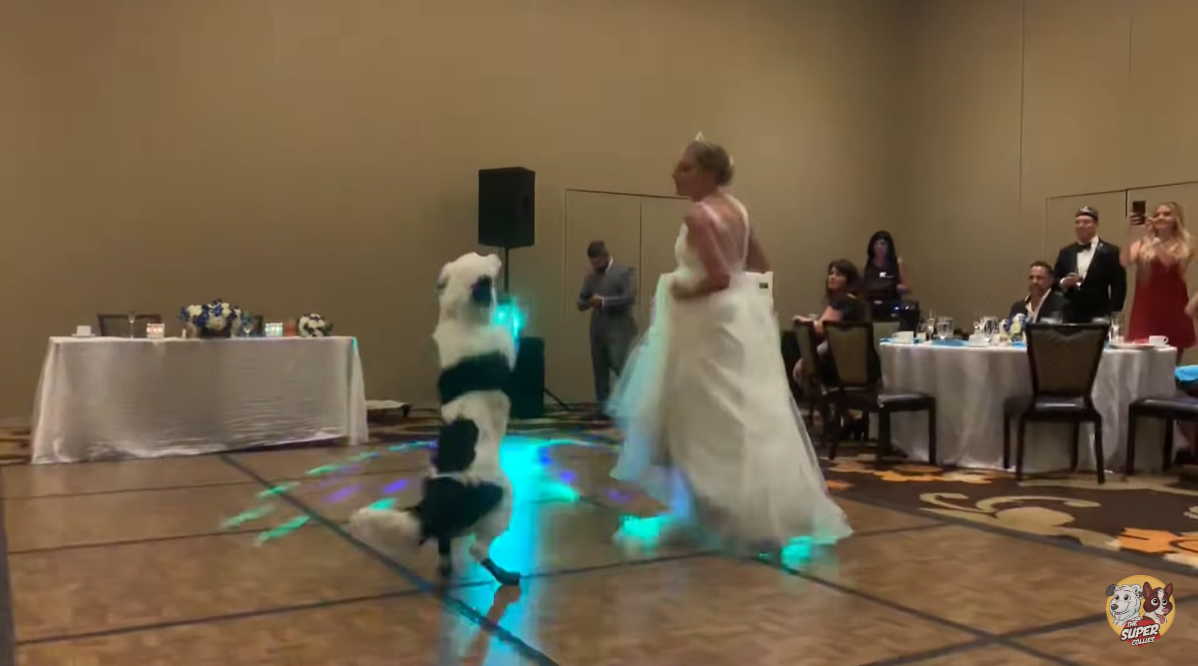 Photo credit: The Super Collies / YouTube
Wearing dancing shoes and even a bow tie for the special occasion, Hero danced with the bride. He was rolling and jumping around, doing dance routines that he was familiar with; though Sara thinks he has no idea that this was one very special occasion and that she wasn't wearing a costume for a show but a real wedding dress!
Photo credit: The Super Collies / YouTube
"I was just nervous because of the huge dress I was wearing. Hero goes to hundreds of events every year but I have a feeling he did know that this was pretty special," Sara revealed.
According to the bride, this really was just a freestyle dance as they did not practice; yet the resulting video shows that Hero and Sara really still got it! Their dance was awesome!
Photo credit: The Super Collies / YouTube
She also shared that though she has 5 dogs, Hero is her best friend of all.
Watch their performance here:
Who are Sara and Hero?
Sara and Hero performed for America's Got Talent, Season 12. Then single, dog trainer Sara traveled around the country, doing performances with her dogs. After her audition, she was almost voted off, but in a rather surprising move, Simon Cowell went up on stage to make Howie Mandel change his vote to "yes".
Mandel did – and the two would move on to the finals, finishing in fifth place! While that's a bit far from being Champion, it's certainly a long way from almost getting rejected during the Auditions.