While you might have spent a lot of time planning your wedding, there are still a lot of things that could go wrong even in the most carefully planned out ones!
Here are some wedding tips that many couples wished they followed for a stress-free big day…
It's OK if Things Don't Go as Planned
Remember that marriage is for you, not for your guests! A lot of couples stress about things not going according to plan because they felt embarrassed about what guests might think, completely forgetting that the wedding is not for everyone else!
Relax, enjoy your big day, and don't feel stressed if something goes wrong.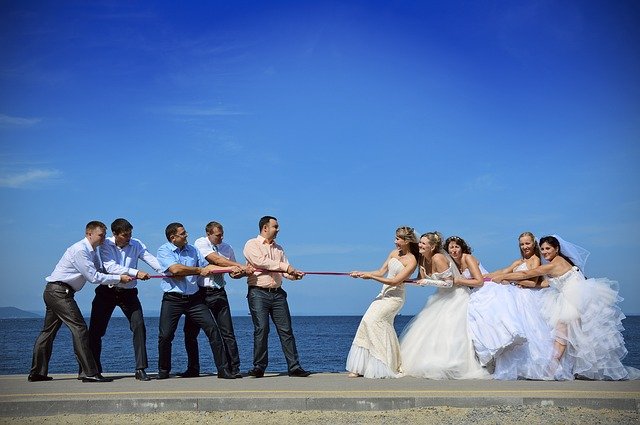 Don't Try to Impress Others Even If You Can't Afford It
Be mindful of what you will be spending for the wedding – and stick to your budget! Don't order that uber-expensive 5-layer cake even if you can only afford one.
Focus on You and Your Partner
Plan the wedding based on what you both want, not on what others might want to include in the ceremony. After all, you can elope and get married by yourselves if you wanted! Focus on you and your partner, making sure you enjoy your wedding – at the end of the day, that's all that really matters.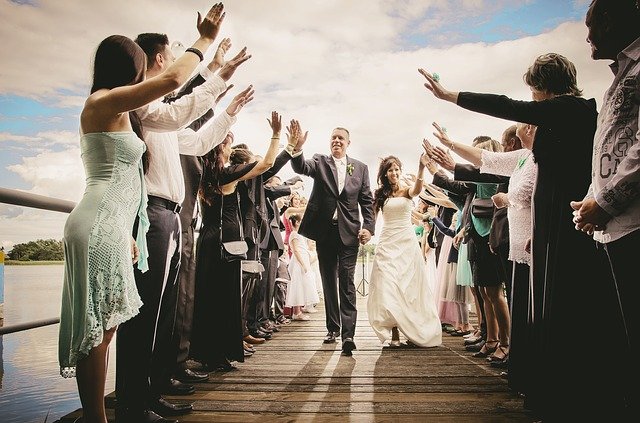 Know Your Family's Boundaries
It's true that you can save money if you involve your family with the wedding planning, like if someone would do the decorations and others would be the ones cooking the food. While there are families who do enjoy doing that, there are also families who can't be involved in planning the wedding on a hands-on basis.
Know your family's boundaries so that you won't expect too much and ended up quarreling with them if they don't cooperate.
Practice, Practice, Practice
While you can't expect everything to go perfectly on your Big Day, a lot of practice can help you get there. It might not be romantic to practice the walk down the aisle, the grand entrance at the reception, and your first dance but practicing those things many times can help make sure you are both well-prepared.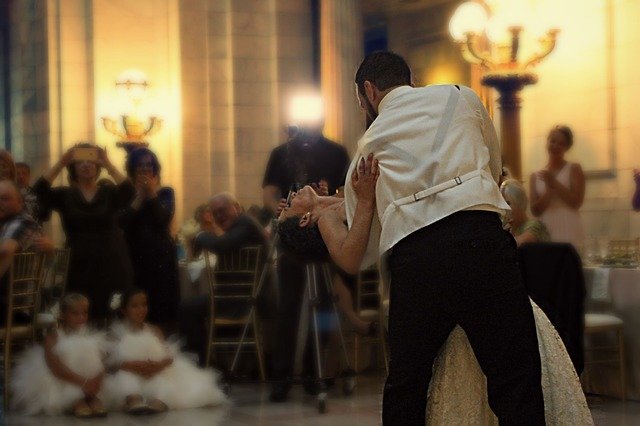 Keep Guest List to a Minimum
Yes, it is understandable that you might want to have a lot of guests as you plan the grandest wedding yet keeping the list to a minimum actually helps lessen the stress. Less guests means less expenses, less people to entertain, less people to please, etc.
Plus, having a wedding with the closest of your friends and family ensures you can spend more time with them. That actually makes your wedding more intimate and fun!
Breathe and Relax
As the ceremony begins, breathe and relax. Inhale and exhale, then forget all the stress you experienced the past weeks or months that you planned the wedding. Get ready to enjoy the moment and have a great time. It's your Big Day! Congratulations!