For many generations, there are certain wedding traditions that have been upheld throughout the years. But more millennials are breaking these traditions that they are creating new wedding trends that's actually taking this generation by storm.
Here are 6 ways that millennials are changing wedding traditions…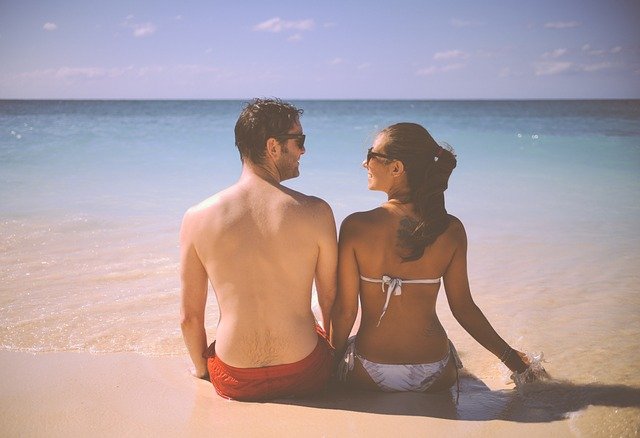 Millennials are marrying at a later age
A lot of millennials are in no hurry to get married; many focus more on their careers or fulfilling travel goals instead of getting hitched. For many, marrying means having a spouse and kids who would stop them from having fun. They'd rather complete their bucket goals first.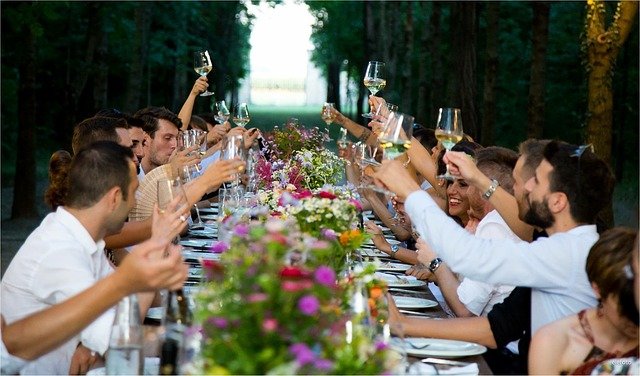 Millennials live together and buy homes before marriage
Because parents aren't as strict as past generations, a lot of millennials are co-habiting without clear plans of getting married yet. Many of these millennials even buy homes together, even own businesses, cars, pets, and other stuff together, but still have no plans on sealing their relationship with marriage.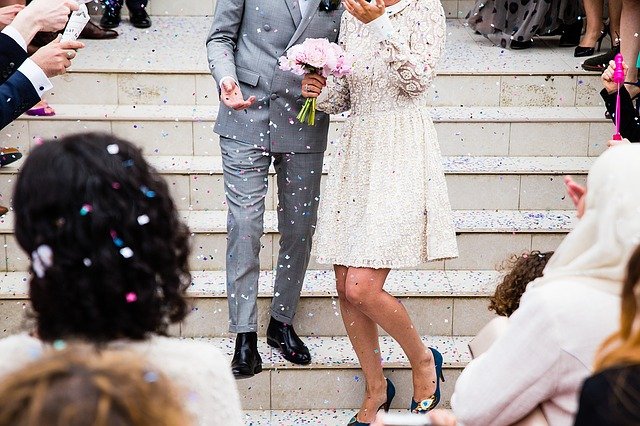 Millennials are signing prenups
In the past, you only hear about prenups in wealthy families and rich celebrities but millennials are now signing prenups, mostly to smoothen out the process just in case the marriage doesn't actually work out.
Millennials are having non-traditional weddings
While most weddings in the past are held in churches, many millennials choose non-traditional settings – and even have non-traditional weddings, too. For instance, people could now marry someone with the same gender as them – and that was something impossible to do in the past.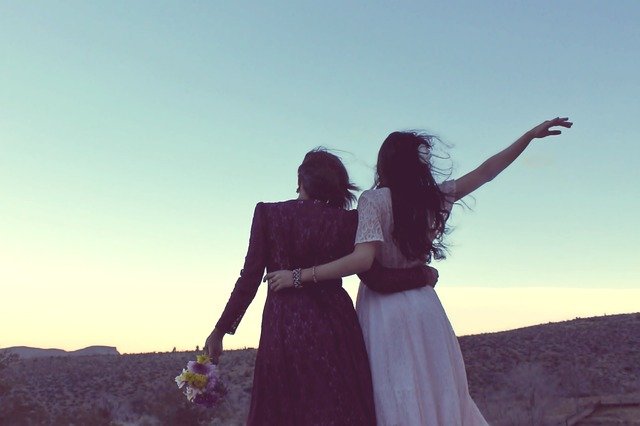 Millennials are holding multiple wedding ceremonies
With many parents insisting that their kids have a traditional wedding ceremony in church and with many couples having different religions or traditions, many millennials end up having multiple wedding ceremonies: one is most likely in church while there another is enjoyed as a destination wedding. Sometimes a third ceremony is done at the other spouse's church. Others also do a civil wedding before having a church wedding when they finally save up enough money for a grand celebration.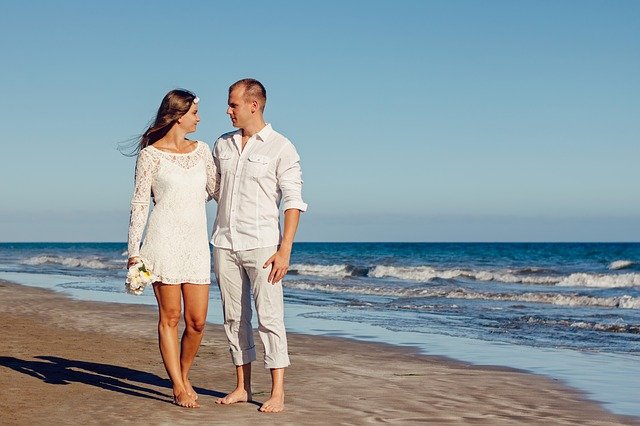 Many millennials aren't marrying at all
But many millennials are not even planning to get married at all! A lot of them don't even think marriage is important at all, especially because a lot of couples just break up, anyway. By simply co-habiting, they don't have to go through the pressure of throwing a grand wedding party but later spending more money for the divorce.