The Philippines is a beautiful country blessed with so many natural wonders. It is made up of more than 7,000 islands and its tropical climate ensures that people here are able to enjoy nice weather all throughout the year despite occasional rainy days.
Another good thing is that Filipino are good English speakers and knew how to treat tourists well.
Here we feature six of the best places in the Philippines where newly-married couples can spend their honeymoon together.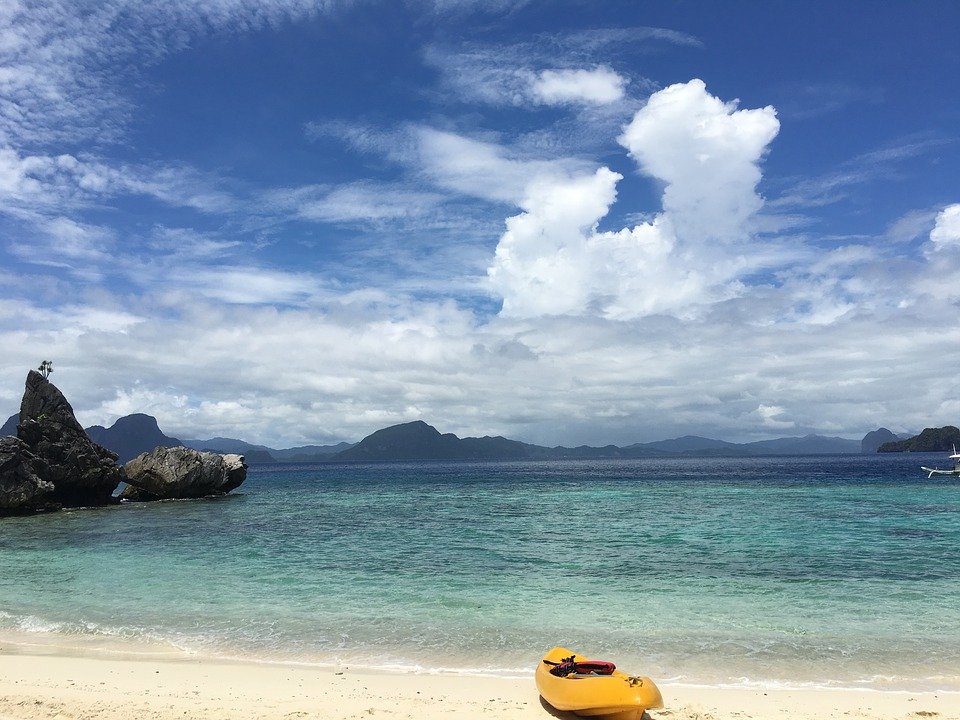 Palawan
If you have not been to Palawan and have only seen in it on pictures, well, you have not seen the best yet. The beauty of the islands cannot be captured completely by a photograph. You have to be there to feel the water, the sand, and the sun. Palawan is where you will find the best beaches and there are plenty of things to do in the area. You can go hiking through the lush forests, go snorkeling and see the coral reefs, or go underground caving and see how nature hides its beauty. Whatever you fancy, you can surely find it in Palawan.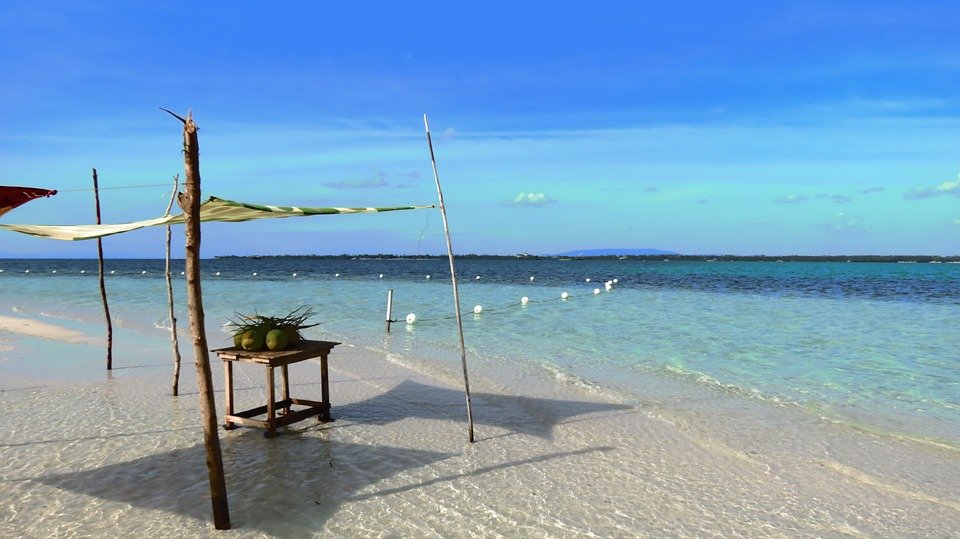 Bohol
You will never run out of romantic things to do here in Bohol. You can go swimming at Panglao island, see the dolphins on Pamilacan island, or watch the fireflies while you are having dinner on a cruise at Loboc River. Bohol is also home to a tarsier sanctuary. Oh, did I forget to mention that it is where you will find the famous Chocolate Hills?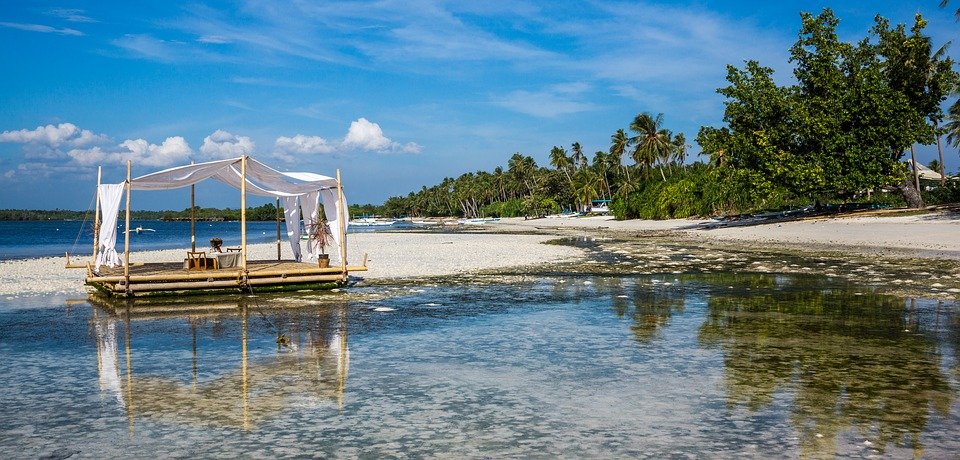 Boracay
After Boracay has undergone rehabilitation, the government has put a limit on the number of visitors that can enter the island at any given time. This is to ensure that guests are able to enjoy their vacation while still preserving the pristine island. From its white sand beaches and crystal clear waters, you will find yourselves craving to come back to the island for the nth time. Who says that a honeymoon should only be done once?

Photo credits: The Facebook Page of the Department of Tourism-Philippines
Siargao
If you and your spouse are into surfing, then, you should go to Siargao for your honeymoon. But if you just want to have a honeymoon in an island with breathtaking sceneries, white sand beaches, colorful coral reefs, and enthralling lagoons, Siargao will never fail you. The natural wonders of the island such as its unique rock formations, abundant rice fields, majestic waterfalls, and the native wildlife will provide an Instagram-worthy background. You will never run out of nice places and unforgettable moments to capture so be sure to bring along with you extra memory cards and rechargeable batteries for your camera.

Photo credits: The Facebook Page of the Department of Tourism-Philippines
Batanes
The charm of this place comes from the fact that this place lacks stable internet and mobile data connection which will enable the two of you to focus on each other. Lie down at the green rolling hills that seem to go on forever and watch the clouds above while listening to the lapping waves. It is easy to lose track of time while you connect with your spouse. Plan your future ahead in peaceful and serene Batanes.
Baguio
Enjoy the cool weather of Baguio while basking in its natural charm. Baguio City offers the modern features of the metropolis, with a variety of hotels, restaurants, museum, and tourist destinations to choose from. At the same time, Baguio will also let you enjoy a culture that can only be found in the Northern Philippines.
But if Baguio is too busy for your taste, travel farther up north and come see Mountain Province. On this place, you will be basking in the glory of the Sagada mountain range that almost kisses a sea of clouds.