A black-tie wedding requires the most formal attires, not only from the bride and groom but from the wedding guests, as well. The elegance of this type of wedding should not only be seen on the clothes worn but must be present in all aspects of the wedding.
It might be somehow intimidating to throw such kind of wedding. One might think that it will require experts to pull off such sort of affair. However, there are ways to do it that will not so stressful yet still as beautiful and memorable.
Pull off a black-tie wedding through these five tips
1. Choose a reception venue that suits a black-tie affair. It may be a grand ballroom with beautiful chandelier and lighting provisions or an elegant garden with a lovely fountain, as a centerpiece. Think of a place where your guests will enjoy the party in their tuxedos and stiletto.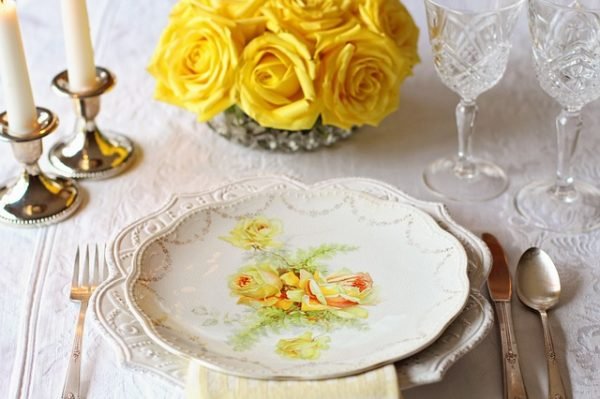 2. The key is in the décor. The design and decorations in your reception venue will elevate the elegance, opulence, and glamour of the entire event. Use drapes, carpets, flowers, centerpieces, and candles to transform your place. Follow a color motif or palette that does not involve too many colors but still exudes sophistication and romance.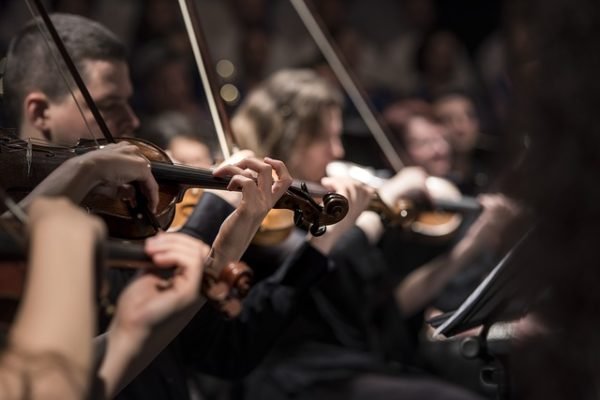 3. Choose entertainment that goes with the kind of atmosphere that you are envisioning. Consider getting the services of qualified musicians to set the mood for the affair and to serenade your guests. Choosing the right type of music that plays in the background will also help set the mood for the day.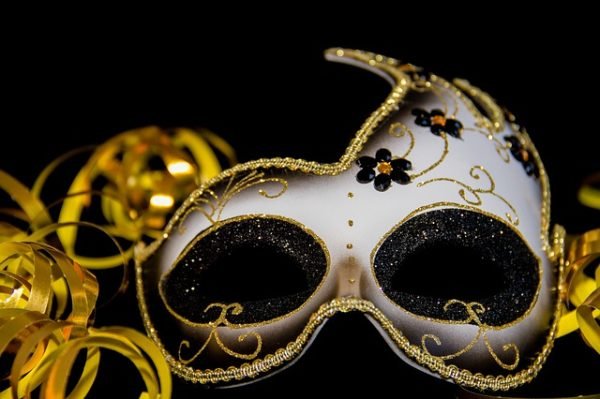 4. Having a wedding theme will help make the event exciting yet still 'black-tie' formal. Set a scene or a story for the wedding that will encourage the guests to dress up. You may want a masquerade ball as the theme of your wedding to create that mysterious and sexy air. You can ask your guests to come in their masks, or you can give it to them to as a souvenir and to wear during the event.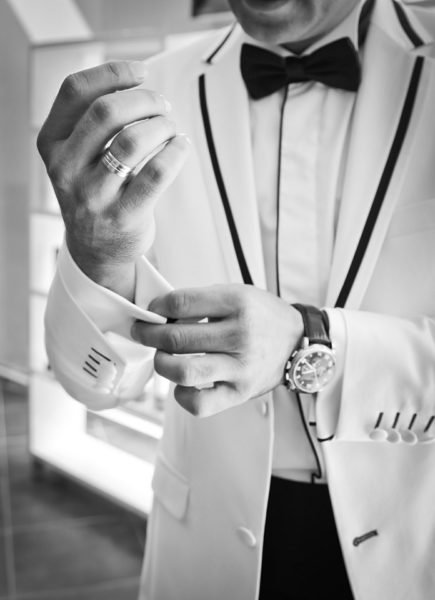 5. Lastly, if you decide to do a formal wedding, you must inform your guests about it. Make it clear through the invitation that they are expected to come in their formal attires to avoid confusion and so they can prepare, as well.