Groomsmen and bridesmaids usually walk in pairs during processional and recessional march and during the entrance to the reception venue. They may also be asked to pair up during picture taking.
There are actually no hard and fast rules when it comes to pairing groomsmen with bridesmaids. However, to make the task easier, there are some guidelines which you may use in selecting who to pair with whom.
1. Pair them according to height
This one is easy and simple. The shortest gal will be paired with the shortest guy and the tallest lady will be paired with the tallest man. This kind of pairing has aesthetic value and will look good in photos.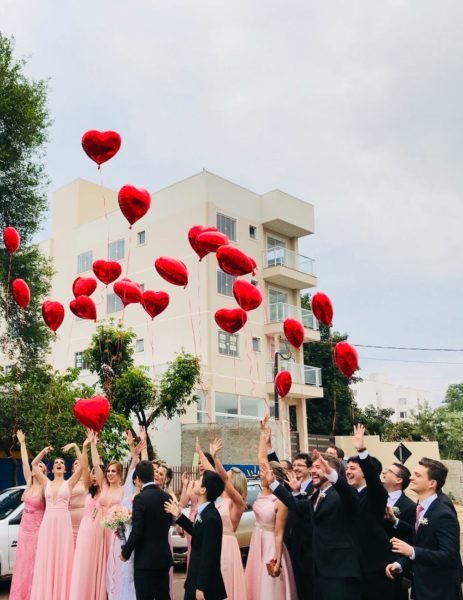 2. Pair them according to their relationship with one another.
If you have a bridesmaid and a groomsman who is dating, engaged, or married, they should be paired together. If you have a pair of siblings for a bridesmaid and groomsman, they can also be paired together. Furthermore, those who went to the same school, or those belonging to the same group of friends, so on and so forth, may also be paired with each other so they will have common things to talk about.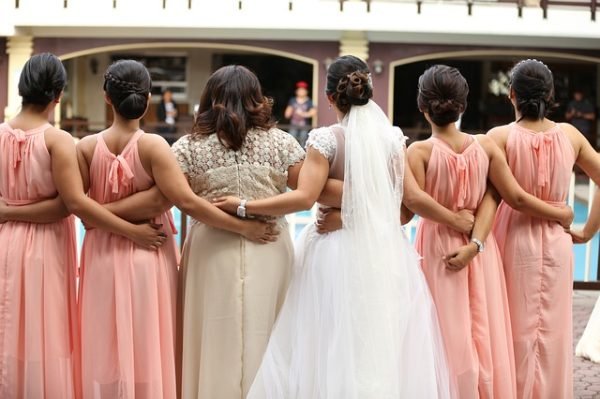 3. Pair them according to their personality.
If your bridesmaids and groomsmen are not familiar with each other and do not have something in common, why not pair them up based on their personalities? The bridesmaid who loves to perform will have a good time with a groomsman who would love to share the stage with her. A charming lady is best paired with an equally charismatic groomsman. Just make sure that they will be introduced with each other before the wedding, if they will be meeting each other for the first time.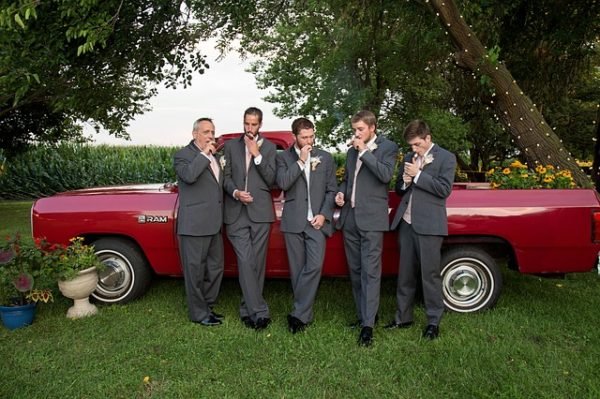 4. Pair them according to their roles during the wedding ceremony or during the reception
Another great way to pair up bridesmaids and groomsmen is to join them together according to their roles. The Maid of Honor should be paired with the Best Man. It also goes without saying that those who assigned to light up the candle and join the couple using the veil and the cord will be paired together. Likewise, if you assigned a bridesmaid and a groomsman as receptionists or reception host, they can already be paired together.