For decades, flower girls have become the quintessential part of the wedding. They're the cutest little girls who precede the bride as they throw petals and flowers on the aisle in preparation for the bride's grand walk towards the altar.
But a lot of couples have decided in recent years to stop having flower girls for their wedding, especially those who wish to have an adults-only reception. Still, if you want to go with the tradition, here are things you should know if you plan on getting flower girls for your wedding…
Can we have a flower girl at an adults-only wedding?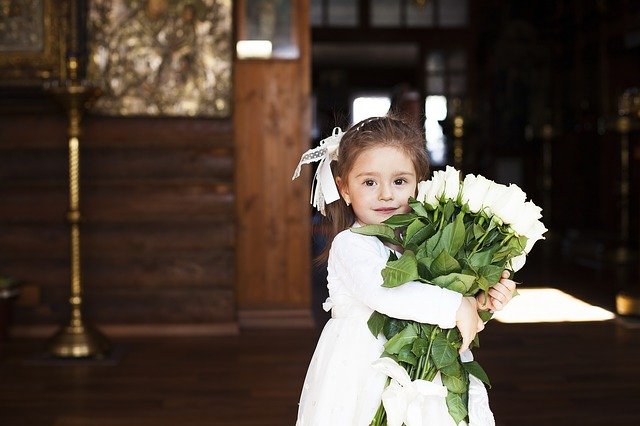 This is very tricky, particularly if you told all your guests that their kids are not allowed at the wedding. Having flower girls who would be at the wedding and the party would certainly break the "adults-only" rule and might raise a few eyebrows.
Of course, it's really a matter of choice – and it's your wedding, anyway. You can, technically, do whatever you want but if you want to push through with the idea, remember to invite the flower girls' siblings to the wedding, too.
Then, you can simply have a separate table for the kids, with a babysitter in charge of their food.
How old should a flower girl be?
There's really no limit to how old a flower girl can be. But most kids below 4 years old probably won't walk on their own on the aisle while those older than 7 might feel too old to throw flowers down the aisle.
It might be a good idea to keep the flower girls between ages 4 and 7 years old.
Flower girl or junior bridesmaid?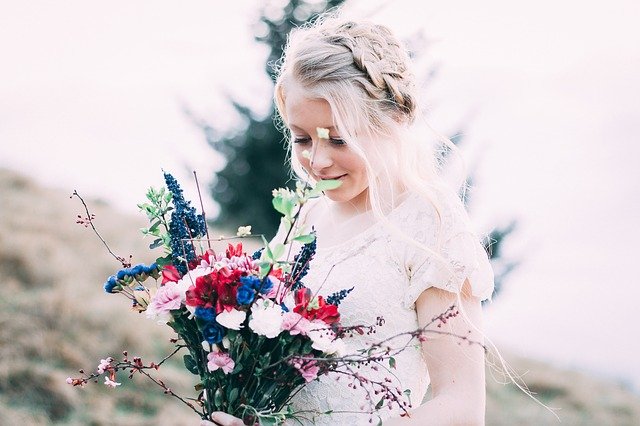 Many brides choose to have junior bridesmaids. These are girls who are over 7 years old and often below 18 years old. They wear similar clothes to the bridesmaids but with a different cut, most likely with a higher neckline and age-appropriate hemline.
What do flower girls wear and who should pay?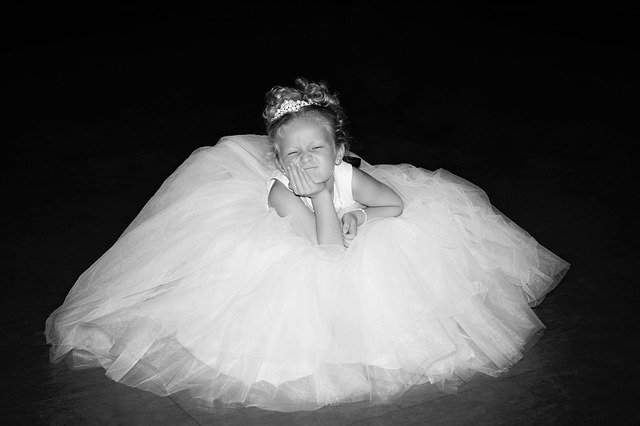 This really depends on your preference. Some brides choose to let the flower girls dress up in clothes similar to her wedding gown but with the wedding motif as their primary color instead of white.
Who pays for the dress often depends on local custom, but in places like the Philippines, the bride and groom are expected to foot the bill.